Sharing Student Success Stories
Sharing Student Success Stories
We love to hear and share stories of our students' successes outside of school, whether that is in their sport, hobbies and clubs or just their general, all-round awesomeness and acts of kindness.
You can email your stories/photos to Success@CongletonHigh.Com and we will share these on our social media pages, in our newsletter and in the news section of this website. When sending the story, be sure to include the student's first name, surname and year/ form group.
NB: Please ensure that you have parent/carer consent for sharing any information with us.
Related News
28 March 2023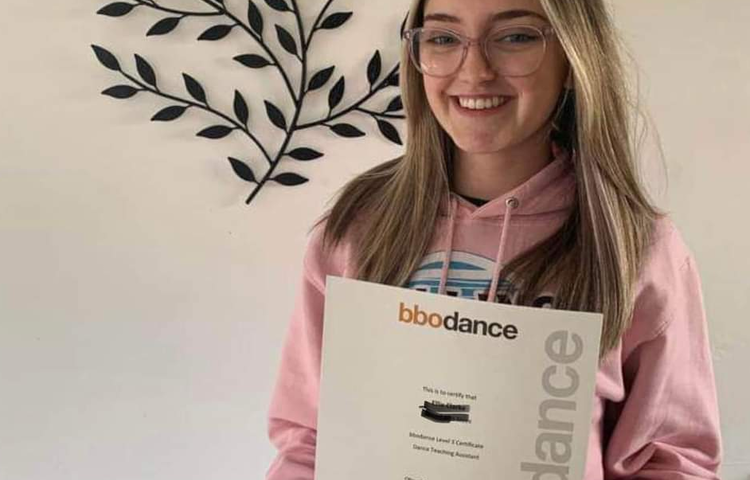 Year 12 student, Ellie C, has successfully achieved her Level 3 Dance Teaching Assistant Certificate.
15 March 2023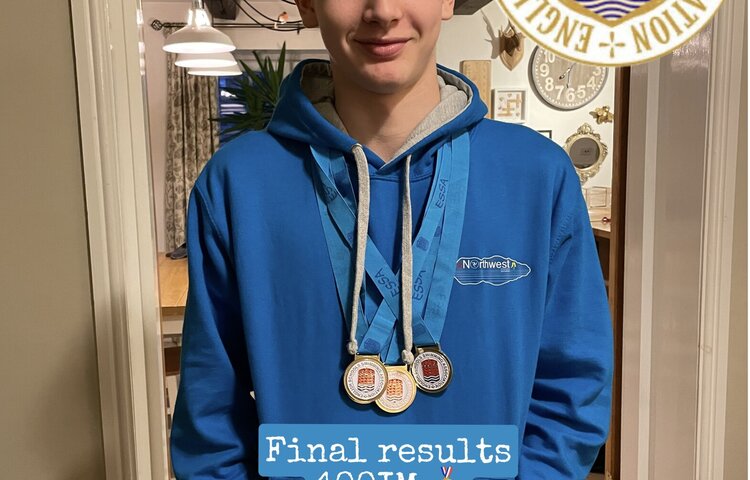 There was more great news from our Year 8 Swimming champion, Oscar dV, in March, scooping another five national medals.