Parents in Partnership (PiP)
Parents in Partnership (PiP)
We have a Parents in Partnership group (PIP) for parents, carers and families, which serves two main purposes:
To provide a regular forum for discussion, consultation and communication of information regarding key aspects of your child's education (homework, KS3 tests, revision skills etc)
To provide opportunities for parents, carers and other family members to support the school by assisting at school public events and, very importantly, helping to raise funds
Fund raising events include student socials and supporting various other drama and musical productions, with all proceeds going directly to support the education of students.
With the funds raised, we have been able to facilitate the leasing of a minibus with full disabled access for the school. This allows us to be more flexible and inclusive in taking groups of students out on educational visits or to sporting events. We provided funding for our fantastic shelter located in the quad, which is invaluable as an outdoor classroom, lunch area and just a great place for students to socialise. We have also provided four new outdoor table tennis tables (proving extremely popular), a drum kit and beautiful crockery for our catering students to display their dishes on.
Each year, students, curriculum and guidance teams bid for money from PiP and there is evidence school-wide of how we have listened to requests and helped financially.
We also recognise the contributions of students to the school community through a 'PiP Award' at the end of each term.
If you would rather not be directly involved in fundraising, we would ask that you register with 'Easyfundraising.org' and name Congleton High School Parents in Partnership' as your chosen charity. This has made a real difference, without costing any of our supporters a single penny.
The PiP group is a registered charity and always welcomes new members. Please contact Mrs C Eckersley for more information and dates of forthcoming meetings (meeting dates can also be found in the Calendar and Key Dates page of this website - click here to be redirected.
PiP Information
Related News
19 April 2023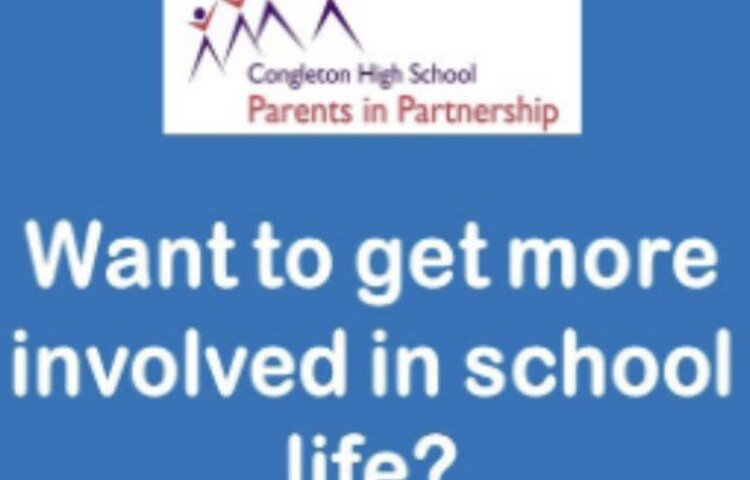 Our Parents in Partnership (PiP) team would love to welcome you to the meeting at 7pm tonight (Weds 19th April).
28 February 2023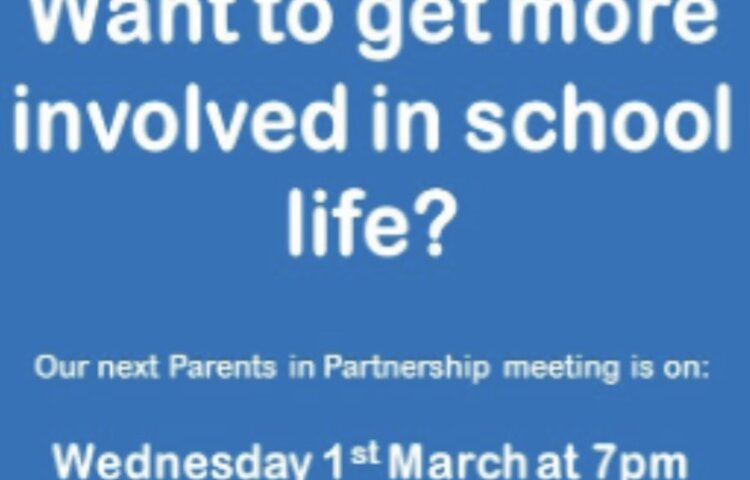 Our Parents in Partnership (PiP) team are meeting on Wednesday 1st March at 7pm.