Community
The CHS team works hard to ensure that the school plays a positive and beneficial role in the community, not just for our students, but for everyone living in and around Congleton. For more information, see the individual categories to the left of the page.
31 January 2023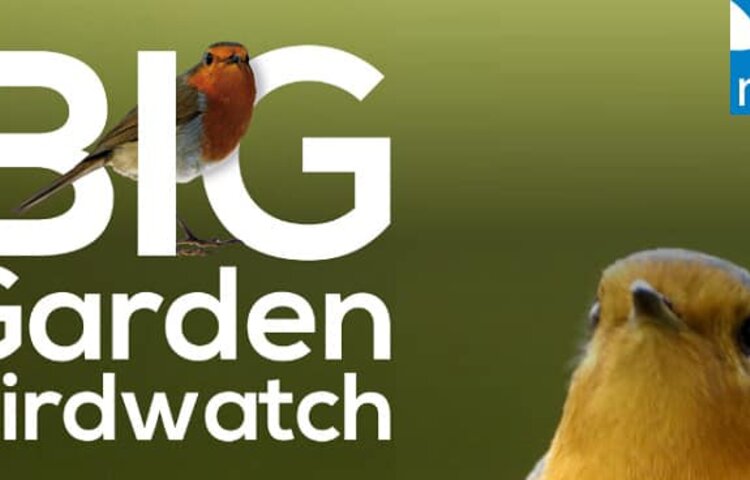 We're taking part in the Big Schools' Birdwatch, part of the RSPB Big Garden Birdwatch, in February, helping to record bird numbers in the UK.
31 January 2023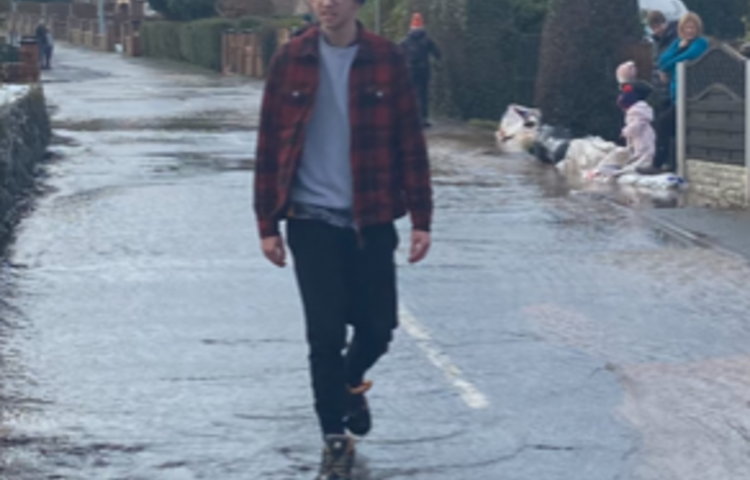 In January, Year 11 Louis K's thoughtfulness helped to prevent his neighbours' homes from flooding.