Community
The CHS team works hard to ensure that the school plays a positive and beneficial role in the community, not just for our students, but for everyone living in and around Congleton. For more information, see the individual categories in the menu, which is at the bottom of the page if you are viewing this on your phone or to the left if you're using a desktop/laptop or tablet.
Related News
23 May 2023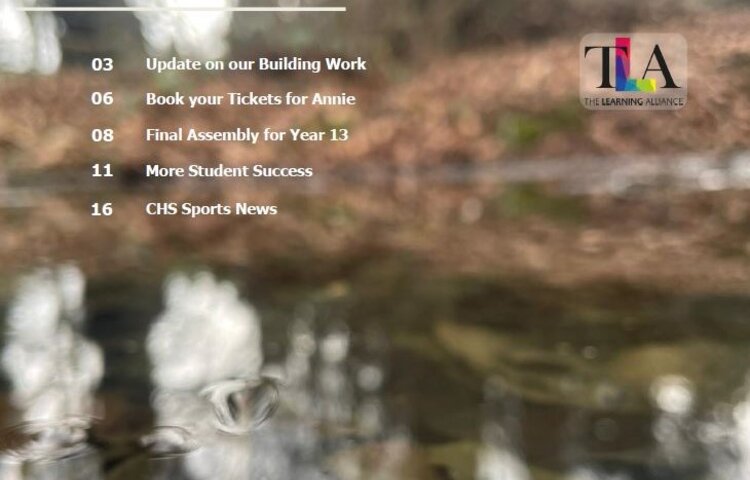 Get your copy of our latest newsletter to read all about CHS students Achieving Success Together
17 May 2023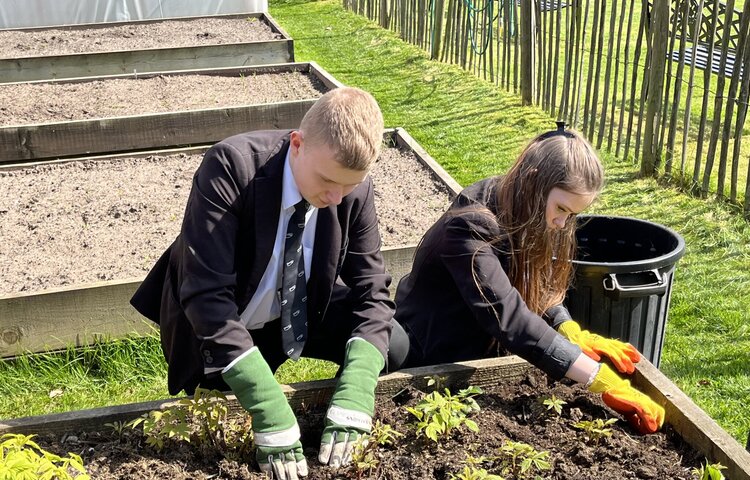 As part of their ASDAN qualification, a group of our Year 11 students completed ten hours of work experience in May at The Storehouse Foodbank at New Life Church.