Parents and Carers
Welcome to the Parent and Carer Area of our website.
You can find a wide range of information on Student Welfare, Exam Support, Reporting Absence, Our Extracurricular Timetables and more in the menu, which is at the bottom of the page if you are viewing this on your phone or to the left if you're using a desktop/laptop or tablet.
As a Parent or Carer of a child at Congleton High School, you play an important role in your child's education. We believe that their success depends on an effective partnership and open communication between students, parents/carers and staff here in school.
Through our target setting and reporting system we endeavour to keep you informed about your child's progress and accomplishments in school. Via our newsletters and social media we hope to communicate information about developments and events in the school as a whole. We hope that this Parent and Carer Area will also provide a focal point for all of the other information and resources that we think you might need during your child's time at CHS. We hope that you can find the information you are looking for. If not, please contact school and we will do our best to help.
You can see a wide range of information regarding your child's school activity and performance, including timetables, behaviour and rewards and also update your contact details via our Parent/Carer Portal, SIMS. You can access SIMS here.
If you require login details for SIMS, or you are having trouble logging on, please email our dedicated SIMS helpline: simshelpdesk@congletonhigh.com.
Along with other schools in the area, Congleton High School has signed up to the Cheshire East Association of Secondary Heads Parent and Carer Charter. This sets out communication, standards and expectation guidelines that will enable us to deliver the best outcomes for your child. You can view a copy of this Charter below.
Parent and Carer Charter
Please note: you can request a paper copy of any of the information contained in this website.
Contact our School Office by email: enquiries@congletonhigh.com or by telephone: 01260 730123.


Related News
28 September 2023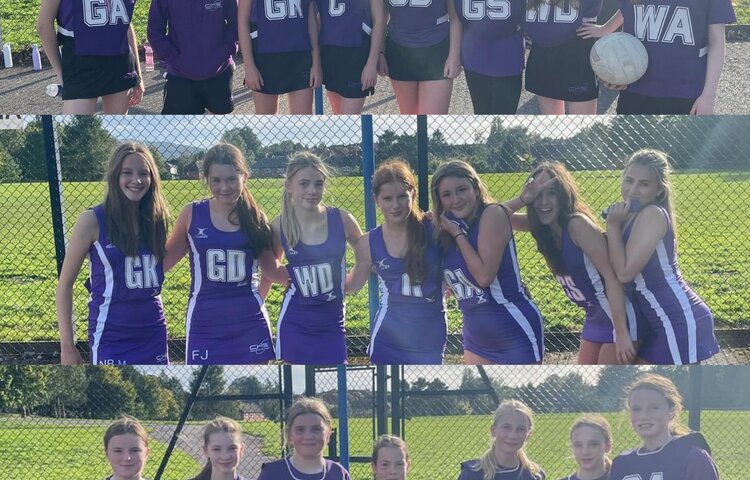 Our Netball teams enjoyed matches against Eaton bank in September, winning three and losing three matches.
28 September 2023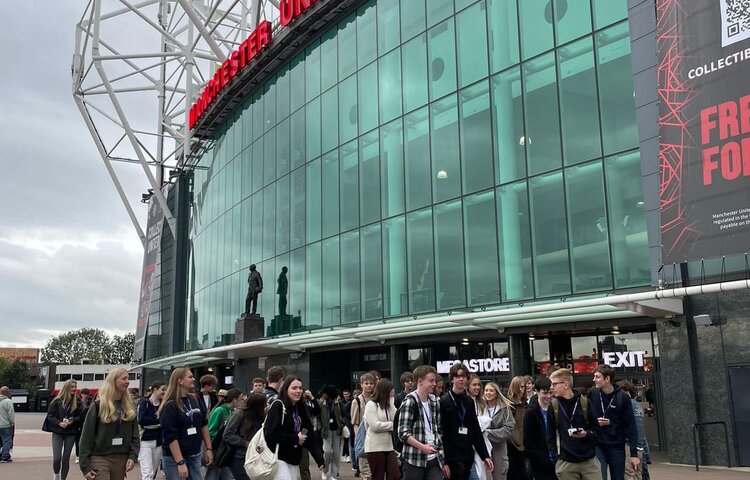 Our Year 12 students travelled to Old trafford in September for the University and Apprenticeship Fair