20 May 2022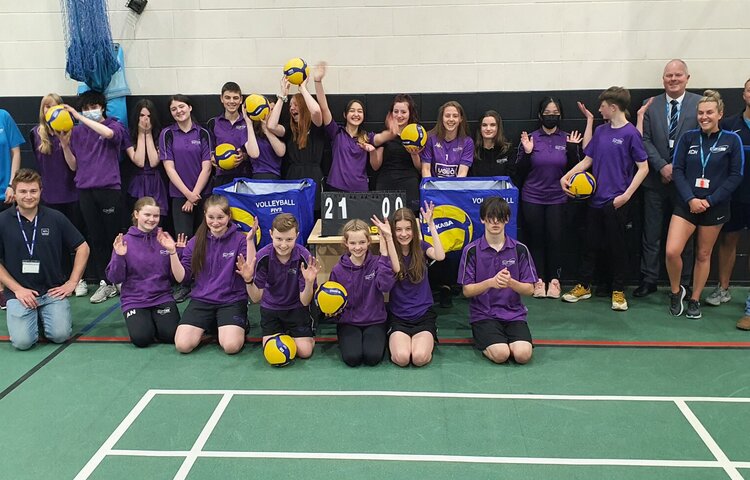 A fantastic £2,100 donation from health insurance provider, WPA, through its WPA Benevolent Fund, will really help us to continue our Volleyball success at CHS.
19 May 2022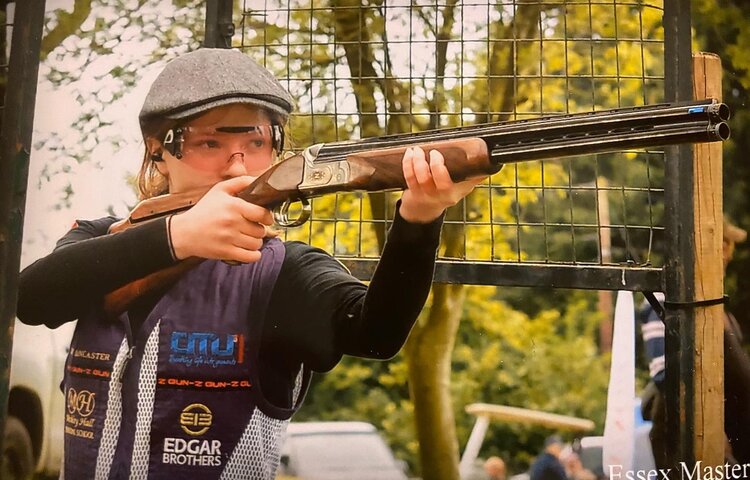 Congratulations to Year 8, Fern L, who is continuing to see great success in Clay Pigeon Shooting, and achieved some fantastic results in May competitions.
18 May 2022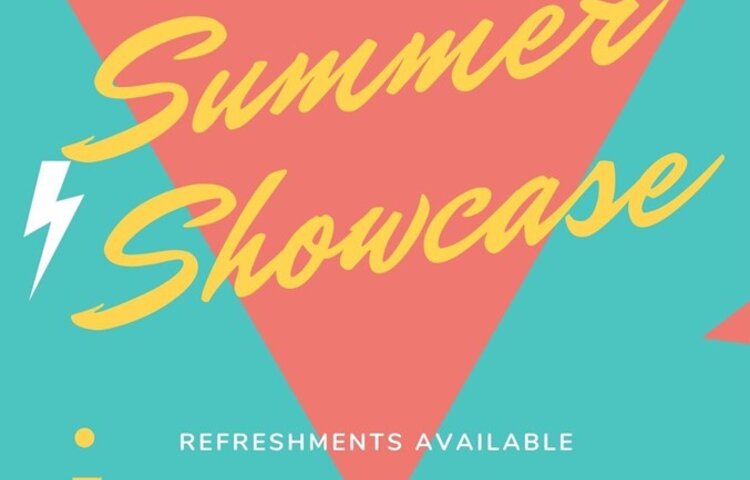 Tickets are now available for our long awaited evening of music and musical extracts.
27 May 2022
School closes to students at 3pm. Students return to school on Monday 6th June (Week 2).
6 June 2022
Students return on Week 2 of their timetable.
9 June 2022
A chance for parents and carers of current Year 7 students to meet with their child's form tutor in person, to chat about your child and share any concerns you may have. Year 7 GTL, Ms Figiel, and members of the Senior Leadership Team will also be available in the hall throughout the evening. You will be able to meet other parents and carers and refreshments will be available. This event was originally planned for September but was postponed due to Covid. You can book your five minute appointment from Tuesday 17th May via the Parent and Carer Open Evening Appointment Booking page in the Parent/Carer Area of the website.
15 June 2022
All parents, carers and other family members are invited to come along to the meeting to find out about PiP and how they can get involved with fundraising for CHS. The meeting will run from 7-8pm in the LRC.
28 June 2022
Our annual whole school Sports Day, enabling students to compete in a wide range of track and field events.
29 June 2022
An evening of musical extracts and music performances from 6.30pm in CHS Main Hall. Tickets are free (donations on the door) and can be collected from Mrs Mackreth in Performing Arts.
30 June 2022
A chance for our new Year 7 students to spend two days with us, get to know the school, some of the teachers and their new classmates, helping to make the September transition to high school far easier.
30 June 2022
A chance for parents and carers of our September new intake to meet form teachers, our Year 7 GTL and fellow parents/ carers and also ask any questions they may have.
5 July 2022
A chance for us to recognise and reward all the great effort and achievement of our Sports students.
Twitter