6 October 2022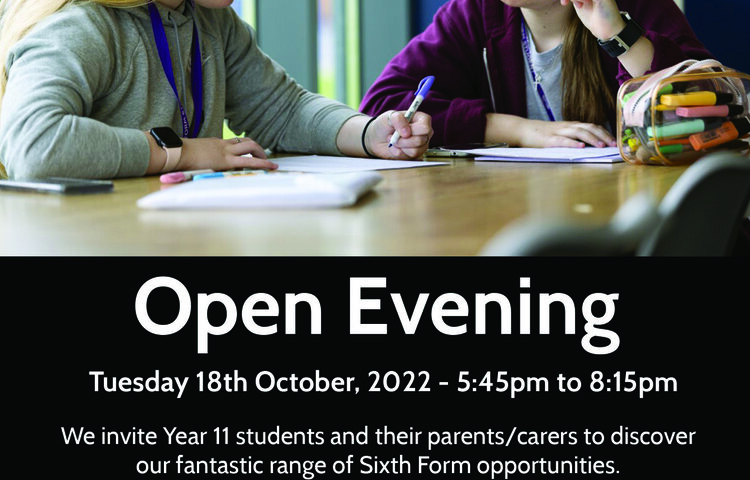 Our Sixth Form Open Evening on Tuesday 18th October will enable Year 11 students to find out about the many Post 16 academic and personal opportunities, along with the one-to-one support, on offer at Congleton High School.
26 September 2022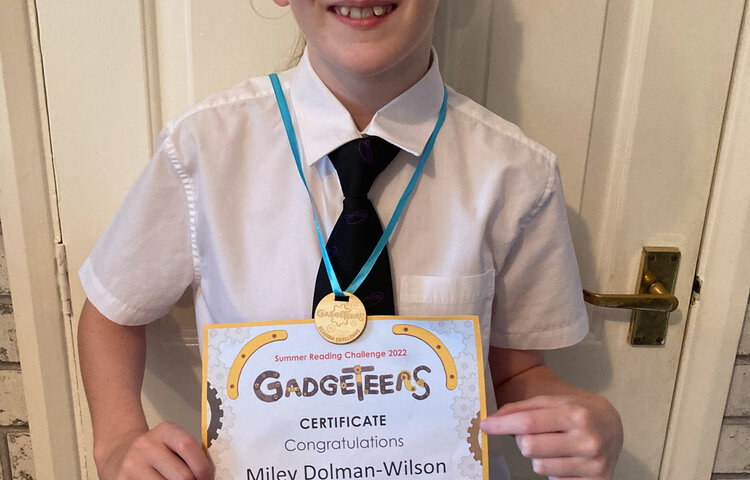 Congratulations to Year 7 student, Miley DW, who was one of the tens of thousands of children nationwide to complete the Library Summer Reading Challenge.
26 September 2022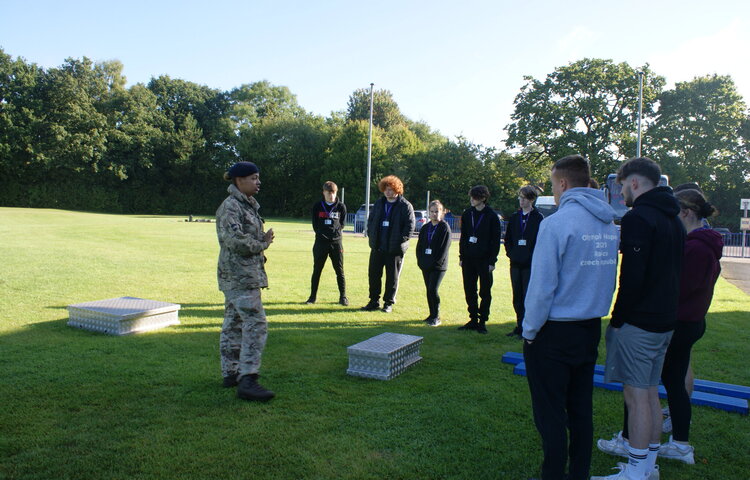 The British Army Outreach team came in to CHS in September to deliver a session on Elite Skills for Sixth Form Public Services students.
11 October 2022
13 October 2022
18 October 2022
2 November 2022
All parents, carers, family. neighbours and community members are invited to come along to the AGM. Please meet in Main Reception. Contact Mrs Eckersley: ceckersley@congletonhigh.com if you have any questions
3 November 2022
2 December 2022
Details to follow
8 December 2022
Details to follow
13 December 2022
Details to follow
11 January 2023
All parents, carers, family. neighbours and community members are invited to come along to the meeting to find out about PiP and how they can get involved with fundraising for CHS. The meeting will run from 7-8pm. Please meet in Main Reception. Contact Mrs Eckersley: ceckersley@congletonhigh.com if you have any questions
Twitter