23 November 2022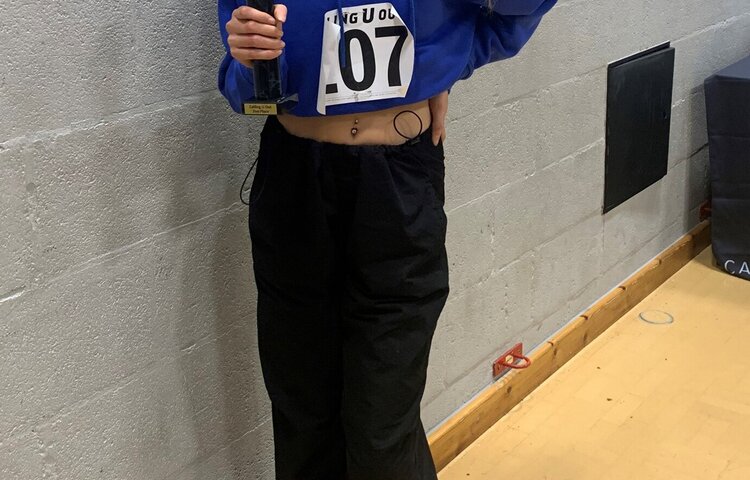 Year 10 student, Darcy F, enjoyed great success at the Calling U Out street dance competition in November
22 November 2022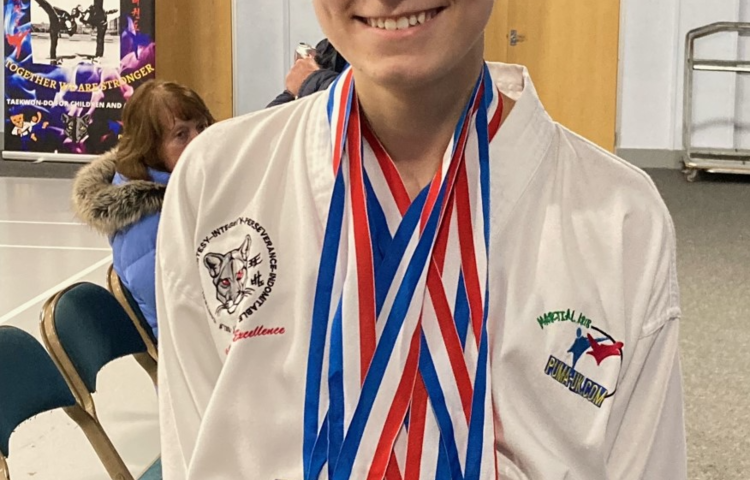 More Taekwon-Do success from our Year 10 student, Olly P, who continues to win medals and is now set to compete with the England PUMA team in January.
21 November 2022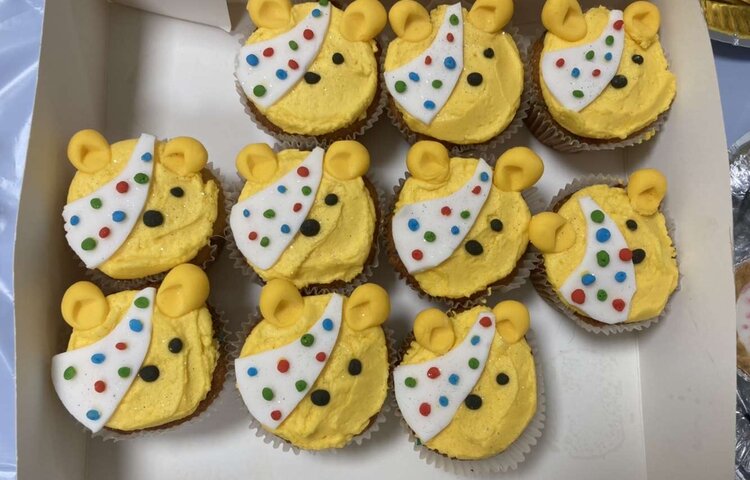 Our students raised over £1,200 for BBC Children in Need this year with a range of fundraising activities that included our famous Teacher Gunging!
2 December 2022
Join us from 4-6pm for our Christmas Market where you will be able to start your Christmas shopping, enjoy some festive food and drink and maybe even sneak a few tinselled treats for yourself!
13 December 2022
Join us to see and hear a range of amazing performances from our talented Performing Arts students. Show starts at 6:30pm. Tickets (£5 adults /£3 children) available from Miss Blundred.
11 January 2023
All parents, carers, family. neighbours and community members are invited to come along to the meeting to find out about PiP and how they can get involved with fundraising for CHS. The meeting will run from 7-8pm. Please meet in Main Reception. Contact Mrs Eckersley: ceckersley@congletonhigh.com if you have any questions
1 March 2023
All parents, carers, family. neighbours and community members are invited to come along to the meeting to find out about PiP and how they can get involved with fundraising for CHS. The meeting will run from 7-8pm. Please meet in Main Reception. Contact Mrs Eckersley: ceckersley@congletonhigh.com if you have any questions
19 April 2023
All parents, carers, family. neighbours and community members are invited to come along to the meeting to find out about PiP and how they can get involved with fundraising for CHS. The meeting will run from 7-8pm. Please meet in Main Reception. Contact Mrs Eckersley: ceckersley@congletonhigh.com if you have any questions
7 June 2023
All parents, carers, family. neighbours and community members are invited to come along to the meeting to find out about PiP and how they can get involved with fundraising for CHS. The meeting will run from 7-8pm. Please meet in Main Reception. Contact Mrs Eckersley: ceckersley@congletonhigh.com if you have any questions
6 July 2023
Details to follow
21 July 2023
Twitter