Students
Welcome to the Student Area of our website.
You can use the links here to connect to your school e-mail, satchel:one and other resources relating specifically to students.
Student Data Collection Form
1 February 2023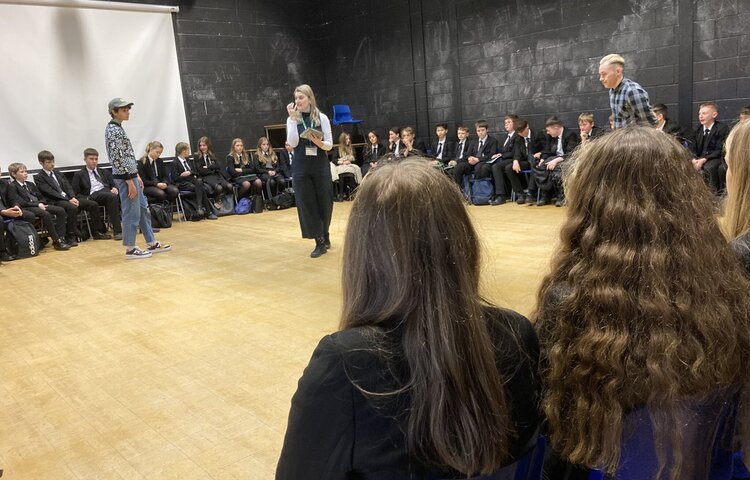 Students took part in a PSHE STOP Morning at the beginning of February and enjoyed a variety of presentations from external expert speakers and CHS staff.
1 February 2023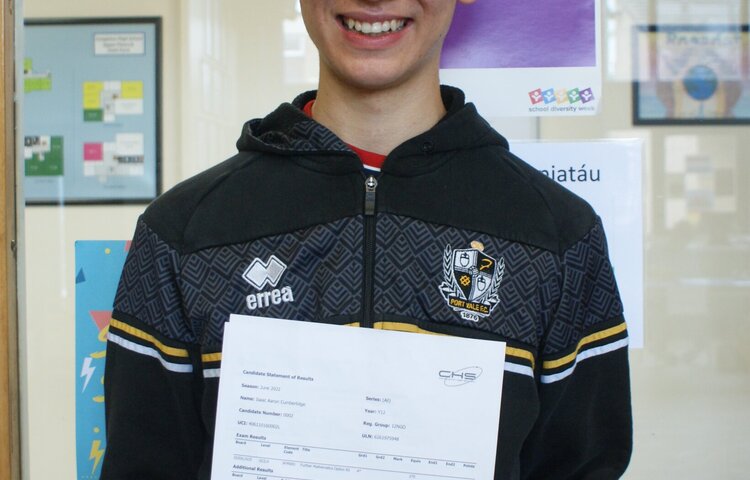 Congratulations to our Deputy Head Student, Isaac C, who has received an offer from Oxford University to read Maths