Students
Welcome to the Student Area of our website. For information including sources of help when school is closed, our extracurricular activities, exam support, curriculum vocabulary lists and more, refer to the menu, which is at the bottom of the page if you are viewing this on your phone or to the left if you're using a desktop/laptop or tablet.
You can use the links here to connect to your school e-mail, satchel:one and other resources relating specifically to students.
Student Data Collection Form
Related News
25 May 2023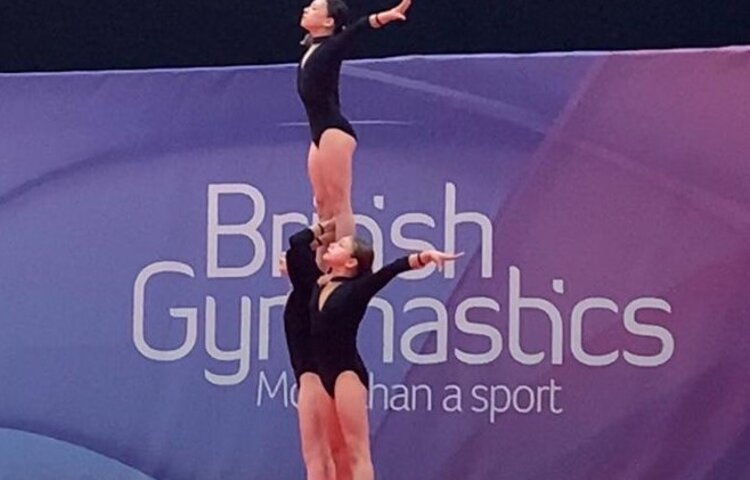 Year 7 Emily G and her Acrobatic Gymnastics trio competed against teams from across the UK in the British Championships in May.
23 May 2023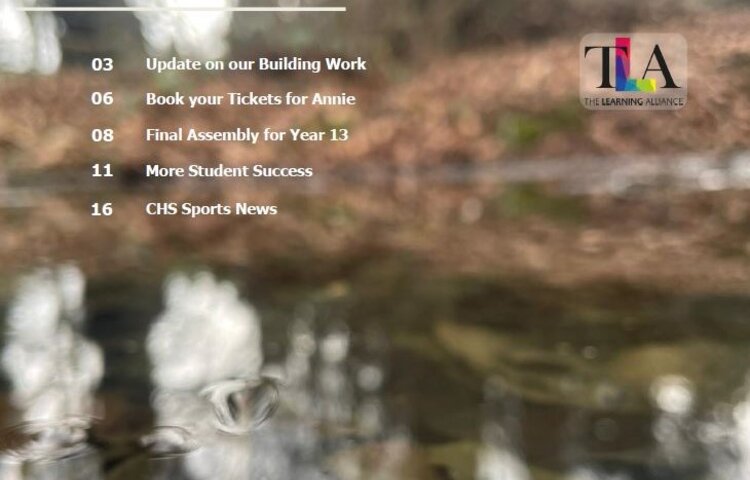 Get your copy of our latest newsletter to read all about CHS students Achieving Success Together
20 June 2023, 6.00pm – 7.00pm