Congleton High School Sixth Form
Welcome to Congleton High School's Sixth Form area. You can find information about the courses available, how to apply, and more in the menu, which is at the bottom of the page if you are viewing this on your phone or to the left if you're using a desktop/laptop or tablet.
As an 11-18 educator, our aim of 'Achieving Success Together' continues to be firmly upheld as students join us in Years 12 and 13.
We have a good record of examination success.
We are in the top three institutions in Cheshire East for vocational results and significantly above the national average in Applied General Qualifications.
We are significantly above the national average in our GCSE Mathematics and English resit results.
Our Sixth Form provision is big enough for us to offer a wide range of courses but still enables us to focus on students as individuals.
Our students appreciate the good relationships that have been built between them and our staff
The academic progress and personal development of each of our students is monitored and supported.
Students benefit from high quality teaching, which builds on their existing knowledge and skills.
We offer clear and informed careers and university help and advice. The vast majority of our students achieve their preferred university choice, including Oxford and Cambridge.
Academic and vocational pathways are equally valued and supported.
We offer a 16-19 Bursary and a Post 16 Transport Bursary (see Student Support page) to ensure that Sixth Form education is accessible to all.
Our Sixth Form students have their own modern, bright premises, The Taylor Building.
Enrolment for students wishing to join us in September 2023 to study at Sixth Form will be in August 2023. The exact date and more information will be available closer to the time.
The deadline for applications for a September 2023 place is Friday 2nd December 2022. If, for any reason, you have missed this date, please contact me or one of the Sixth Form Support Team.
Once you have looked at our website, please do not hesitate to contact me if you have any questions that have not been answered.
Miss J Boulton
Assistant Headteacher - Leader of Sixth Form/ Careers
Our Open Evening will take place on Thursday 19th October 2023
from 5:30-8pm. Please click here to book your place.
If you are unable to attend the Open Evening, please contact Miss Boulton and she will arrange for a separate visit
Sixth Form Documents
Related News
28 September 2023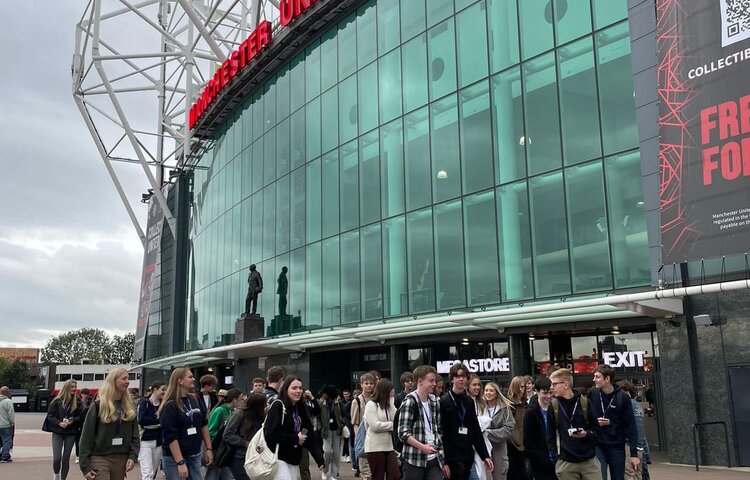 Our Year 12 students travelled to Old trafford in September for the University and Apprenticeship Fair
12 September 2023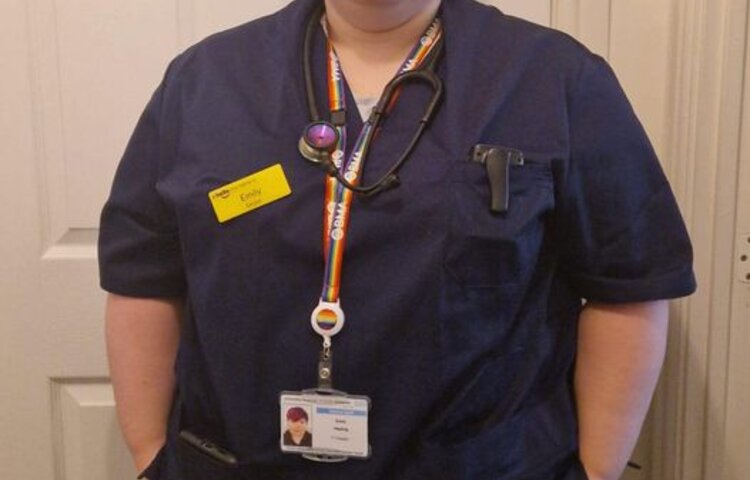 We were very proud to learn that CHS Alumna, Emily Hepting, is now a Junior Doctor at Royal Stoke Hospital.