Partner Primary Schools
We work closely with the local primary schools, including our eight Partner Primaries, sharing our facilities and teaching expertise, enabling the pupils to benefit from a wide range of opportunities and smoothing the transition process for those choosing to join us in Year 7. Over the years, we have developed a highly successful and well regarded Discovery Day transition programme, which ensures that the move from primary to secondary school is as smooth as possible for every student.
Our eight Partner Primary schools are:
Related News
29 November 2023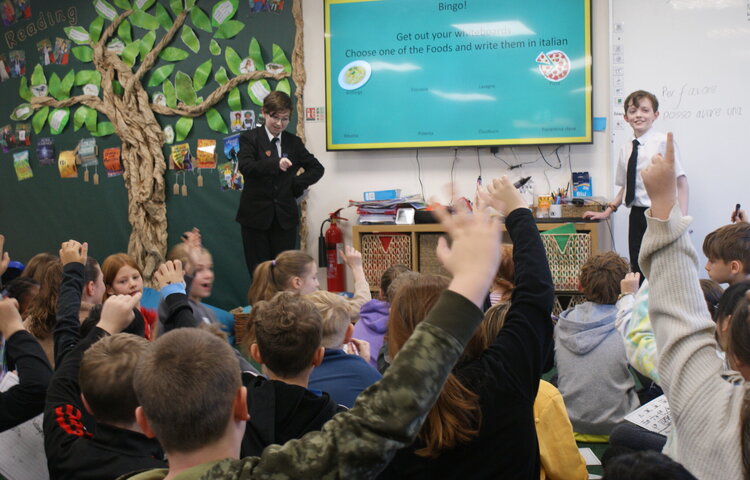 Our Year 8 Language Ambassadors delivered an introduction to five languages for pupils at Black Firs in November
18 September 2023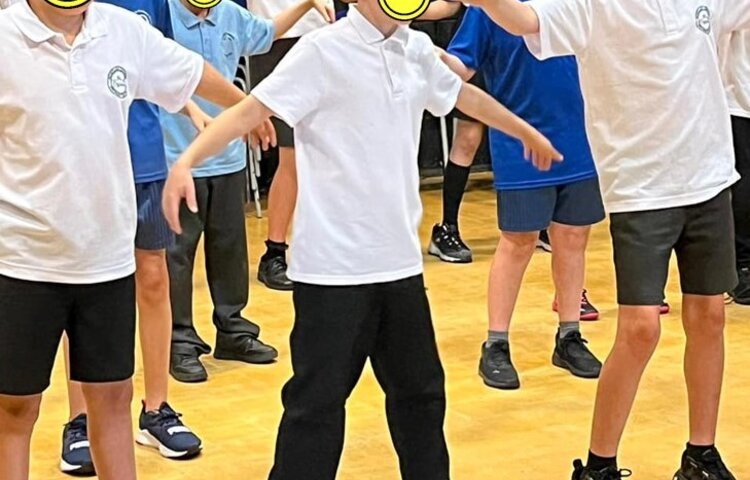 We were delighted to welcome 200 Year 6 pupils from primary schools in and around Congleton to our 10th Anniversary Cultural Diversity Day in September.