Governance/TLA
Congleton High School is part of the The Learning Alliance (TLA), a group of eight schools across Cheshire and North Staffordshire.
Our Governors have an active role in the life of the School. They play a strategic role in ensuring the quality of educational provision and have responsibility to challenge and monitor the performance of the school. Governors are appointed as representatives of three groups: Appointed, Parent and Staff governors and all serve for a four year term of office. In addition, our Head Students are invited each year to join our Local Governing Body as Associate Governors.
If you would like information about the role of our Governors or would like to find out how to become a Governor at CHS, please contact our Chair of Governors, Rich Benson (see below) or the Clerk to the Governors, Mrs C Gritton by email at: GovernorsClerk@congletonhigh.com.
For information about our Governors, LGB meeting dates and meeting minutes, please click here to be redirected to the TLA Governance webpage.
If you wish to contact our Local Governing Body Chair, Mr Richard Benson, you can do so by emailing him at: chair@congletonhigh.com or by writing to Mr R. Benson, Chair of Governors, Congleton High School, Box Lane, Congleton, CW12 4NS.
16 December 2022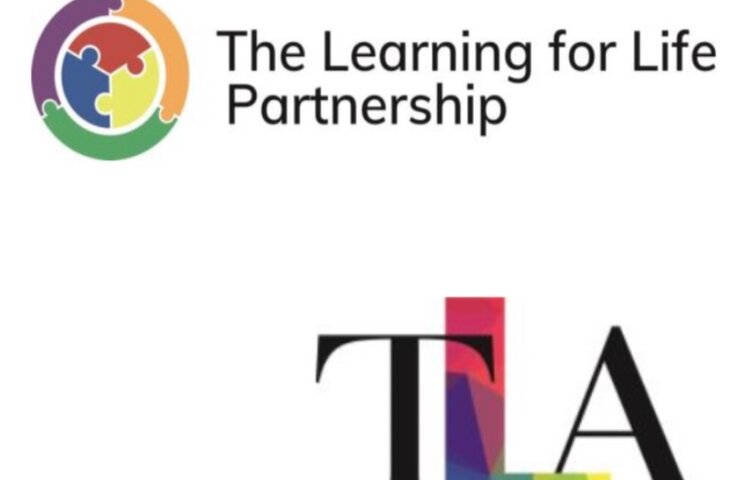 The Learning Alliance is currently exploring a potential merger with The Learning for Life Partnership. Parents and carers can ask any questions they may have or provide feedback via an online feedback form.