PE
Please click here to play a short introductory film.
The school has a thriving and busy PE curriculum area with a dedicated team of specialist teachers offering a balance of experience and knowledge in the different subject areas and sports. CHS has some of the best sporting facilities in Cheshire, which are used both by students and members of the wider community. Our facilities include:
Full size, flood-lit 3G pitch suitable for all outdoor sports including rugby and including a 150 seat spectator stand
Sports hall
Gymnasium
Fitness suite fully fitted with a range of cardio-vascular and weights equipment
Extensive playing fields and courts for hockey, football, rugby, tennis, netball, cricket and athletics
The curriculum covers a broad range of activities including Badminton, Gymnastics, Trampolining, Young Sports Leaders Award as well as a number of team games such as Netball, Football, Hockey and Rugby.
The school enjoys great success in local and wider area competitions in both team and individual sports. For information on our extracurricular sporting activities and clubs, please see below or visit the Parent/Carer and Student areas of this website.
Key Stage 3 overview
In PE, our intent for the curriculum is to enthuse and inspire pupils to participate fully and develop a lifelong love of physical activity, sport and exercise. Through a broad, diverse and challenging curriculum, students will be empowered to recognise their strengths and take responsibility for their own personal growth. Through regular participation in physical activity students would be expected to develop character, confidence, resilience and physical literacy, enabling students to make informed choices for lifelong engagement in physical activity.
You will find below an overview of our PE curriculum, our PE extracurricular timetable, and a presentation highlighting the many careers opened up by studying the subject.
PE Curriculum and Related Clubs and Careers Information
Related News
28 September 2023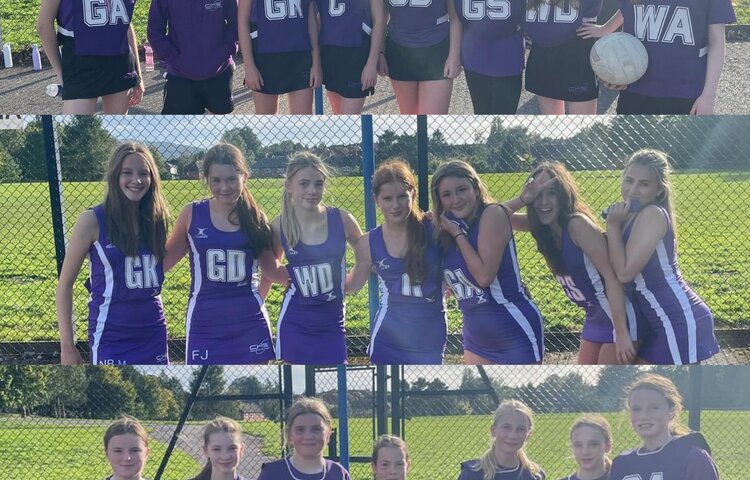 Our Netball teams enjoyed matches against Eaton bank in September, winning three and losing three matches.
22 September 2023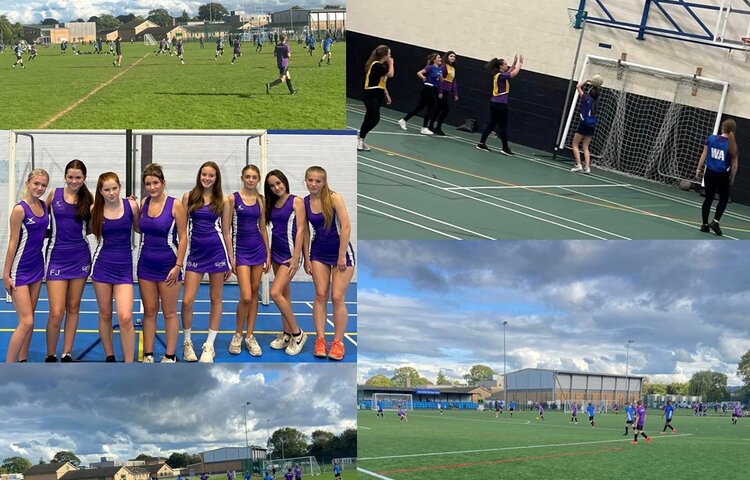 We're only a few weeks in to the new year and we are already racking up wins for #TeamCHS!