English (incorporating Media)
Please click here to play a short introductory film.
English is very popular at all levels throughout the school and our English curriculum area is staffed by an outstanding team of experienced, dynamic and forward thinking English teachers. The department has been very active in providing a wealth of additional activities to help students achieve their potential in their GCSE examinations, organising revision days, after school sessions and a very popular breakfast revision club, where hard work and bacon butties are on the menu. These initiatives have resulted in outstanding GCSE and A Level results each year.
Our English curriculum area also incorporates Media. Students can make use of our purpose-built media suite with its own editing studio and industry-standard facilities.
The English curriculum area organises a variety of extracurricular and enrichment activities, including an established Reading Week, Creative Writing Club and Debating Club. They also regularly take students on theatre visits to support their studies and have introduced a Reading Passport. Our Learning Resource Centre (LRC) plays an important role too, helping and supporting our students with everyday learning.
Key Stage 3 overview
'Acquiring literacy is an empowering process, enabling millions to enjoy access to knowledge and information which broadens horizons, increases opportunities and creates alternatives for building a better life' 'If you want to change the world, pick up your pen and write'
At Congleton High School our intent is that all students develop the confidence, skills and knowledge to become effective, accurate and articulate communicators in speech and writing. Through a broad curriculum covering literature from across the centuries, including a focus on texts relevant to contemporary experience, we aim to develop young people who are outward looking, tolerant and kind with an ability to consider and value experience outside their own. We want our students to value words, and the power of self-expression and creativity. We would love our students to be avid readers as reading is an essential skill for life, empowerment and enjoyment. We recognise the vital importance of literacy to leading a fulfilled life beyond education. We hope that students will enjoy their learning in English lessons and develop their individual voices through learning and especially thinking in class and independently through homework and wider reading. We value cultural capital and look to enrich student experience through extracurricular opportunities, including theatre visits.
You will find below an overview of our English curriculum and presentations highlighting the many careers opened up by studying English and Media.
English and Media Curriculum and Related Careers Information
Related News
14 July 2023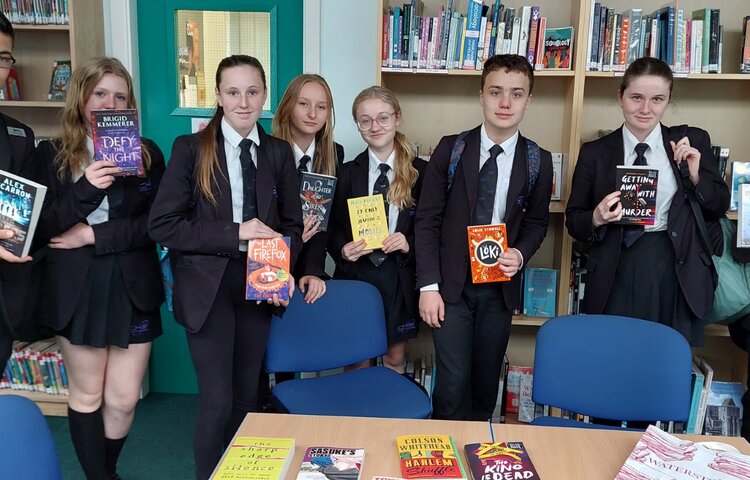 A group of students visited Waterstones and helped to choose books for our LRC thanks to a generous £200 donation.
20 June 2023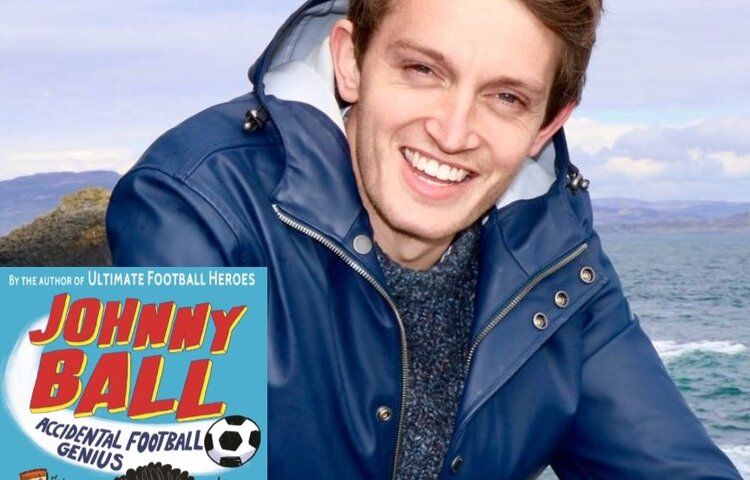 On Monday June 26th, award Winning Football Author, Matt Oldfield, will visit CHS to inspire our Year 7 and 8 students.