Options
In Year 9, students select their GCSE and BTEC subject options for Year 10 and 11. We hold an Options Evening for students, parents and carers at the end of January (see our Key Dates). Following this, a copy of the presentation, along with all the information on the subject options will be made available below.
In addition to form tutors, Guidance Team Leaders and subject tutors are all available to discuss subject choices with students and parents/ carers.
Once they have made their subject choices, students can select their Options via the online Options Request Form. Click here to access this. The deadline for completing the Options Request Form is Wednesday 1st February 2023.
NB. The 2023 Options Information Booklet is not currently available but will be added below once it is.
Options for GCSE and BTEC Courses Documents
Related News
26 September 2023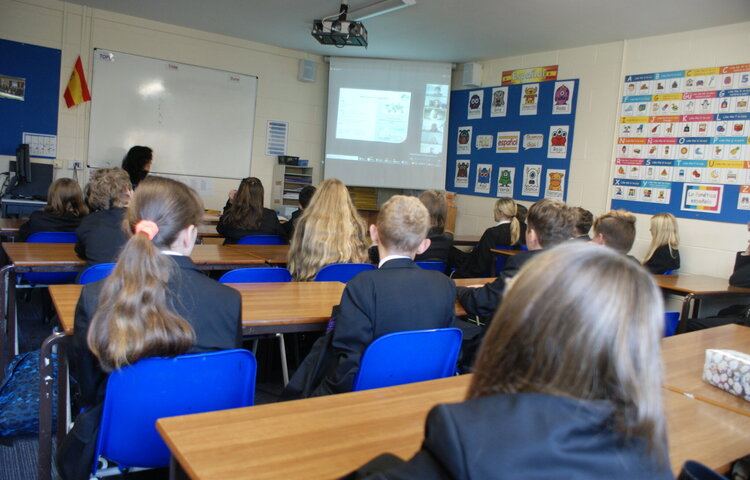 On European Day of Languages, CHS MFL students in Years 7 to 10 got the opportunity to participate in a "Why study languages" event.
7 June 2023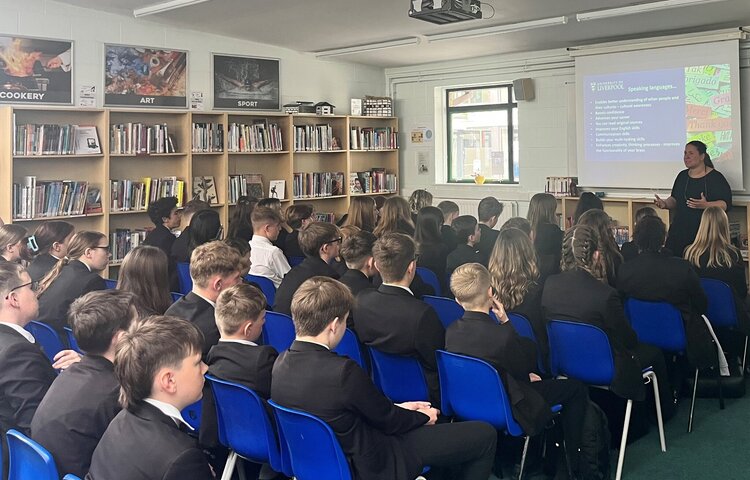 In June, our Year 8 students enjoyed a talk by a team from The University of Liverpool about the life and career benefits of learning languages.