Extracurricular Enrichment
Extracurricular Enrichment
Academic life at CHS is complemented and enriched by a wide range of extracurricular activities, clubs and educational visits. The diversity of enrichment activities is what makes students' years at CHS such a rich and fulfilling experience: trips to the very best theatrical productions, concerts and exhibitions, combined with excellent visiting speakers, workshops and events in school, competitive and enjoyable sporting activities, the opportunity to pursue and develop creative interests and opportunities to see and experience the world for themselves.
The variety of provision offered by staff enables students to pursue activities they enjoy or to receive additional help and support with their curriculum studies.
Take a look below at the Extracurricular Timetables for all our Clubs, Activities, Sports and Revision Sessions. These are updated every half term, so keep checking back.
Outside School
In addition to the wide range of activities on offer in school, students wishing to volunteer or join a club outside of school can take a look at the Congleton Community Project's 'Get Involved in Congleton' booklet (click here). The booklet contains information and contact details of local voluntary, charitable and non-profit groups along with a number of key support services.
Extracurricular Enrichment Documents
Related News
6 December 2023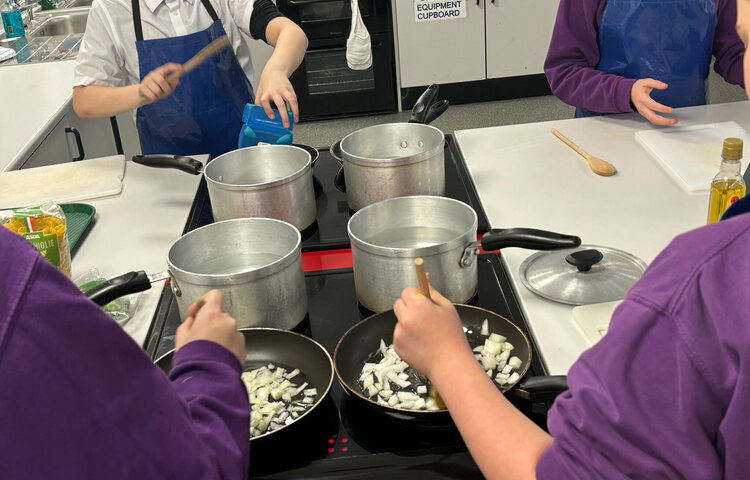 As part of their study of the Italian language and culture, our MFL Club students learned how to make a pasta dish using mainly Italian instructions!
30 November 2023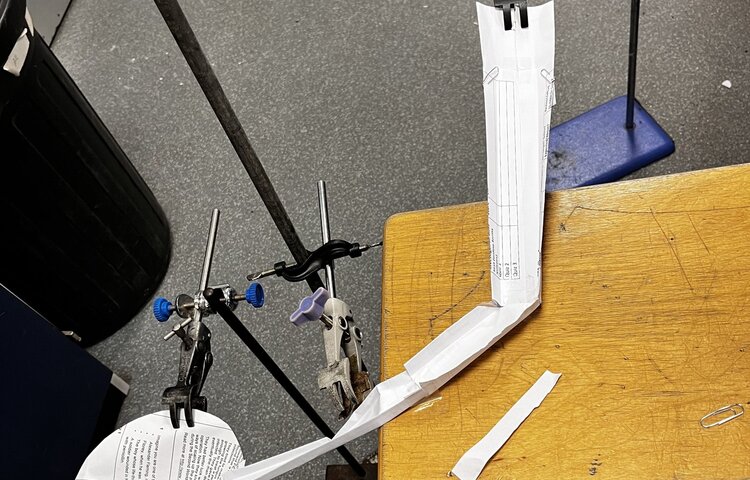 Our Science Club students created their own Marble Runs in the after-school sessions in November