Curriculum Vocabulary Lists
You will find below lists of the vocabulary you need to know for each individual curriculum area at your stage of learning. Take time to read through these and familiarise yourself with each of the words, what they mean and how they are spelled.
Click on the relevant curriculum area below to view and download the lists for each subject.
Humanities Vocabulary Lists
Performing Arts Vocabulary Lists
Social Sciences Vocabulary Lists
15 November 2022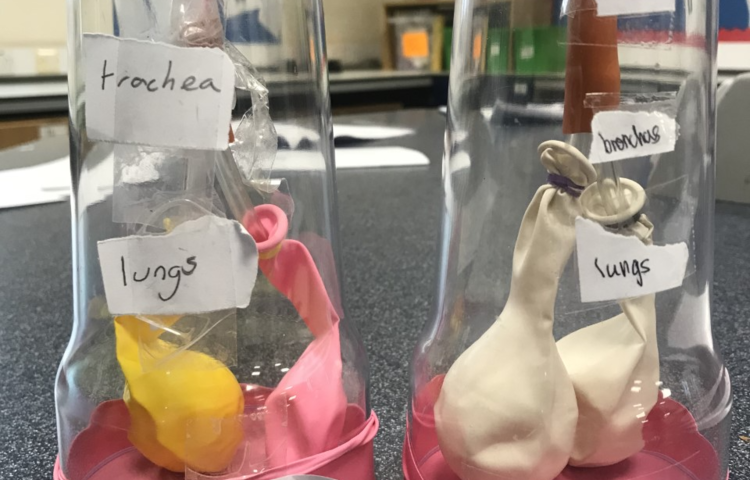 As part of the Alive and Kicking topic, students modelled the human ventilation system.