Curriculum Vocabulary Lists
You will find below lists of the vocabulary you need to know for each individual curriculum area at your stage of learning. Take time to read through these and familiarise yourself with each of the words, what they mean and how they are spelled.
Click on the relevant curriculum area below to view and download the lists for each subject.
Related News
4 July 2023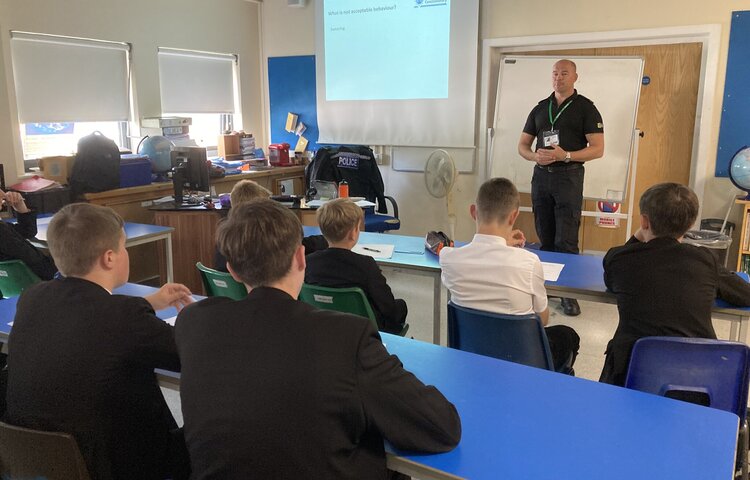 Students engaged in a range of PSHE topics in our final STOP Morning of the academic year.
4 July 2023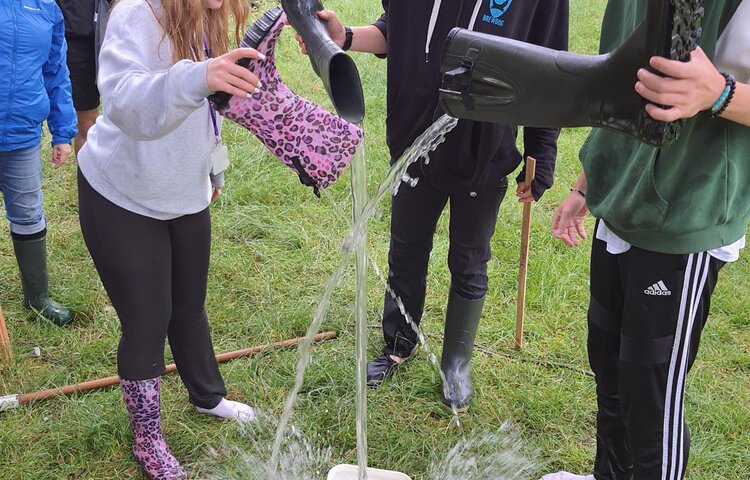 Our Year 12 students' river sampling trip turned out to be a very damp event indeed!