Our Vision and Values
Our Moral Purpose
At Congleton High School we are 'together in the pursuit of excellence'. Our vision is to inspire scholarly excellence in all students. We work as a community to provide support, care and guidance that enables students to excel. Our values of curiosity, courage, and ambition shape confident, happy learners who make a valuable contribution to society.
Our core values characterise our community as we strive for the highest standards and achievements. At Congleton High School we promote:
Curiosity:
Curiosity is essential for personal growth and development as it helps us to understand the world around us, to solve problems and to innovate.
We encourage our students to be confidently curious about the world around them, to ask challenging questions and be open to new experiences and differing views.
Courage:
Courage is essential for success and we encourage students to be courageous in their academic endeavours, the life choices they make and in choosing positive relationships with those around them.
The courage to be kind, respectful and resilient is an essential part of our ethos.
Ambition:
Ambition is empowering and hopeful, we encourage students to be ambitious in their goals and dreams. Together, we believe 'we can'!
We strive for excellence in all areas of our school community and we value the unique contribution of every student. We offer diverse opportunities that build character and open hearts and minds, preparing them for an exciting and rapidly changing world
Our Values in Action!
Related News
7 December 2023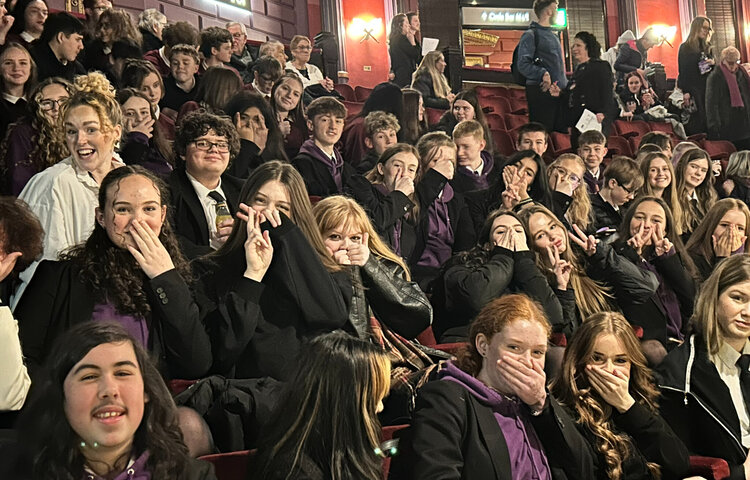 Year 9 and Year 10 Drama students visited The Palace Theatre in December to see Hamilton live.
7 December 2023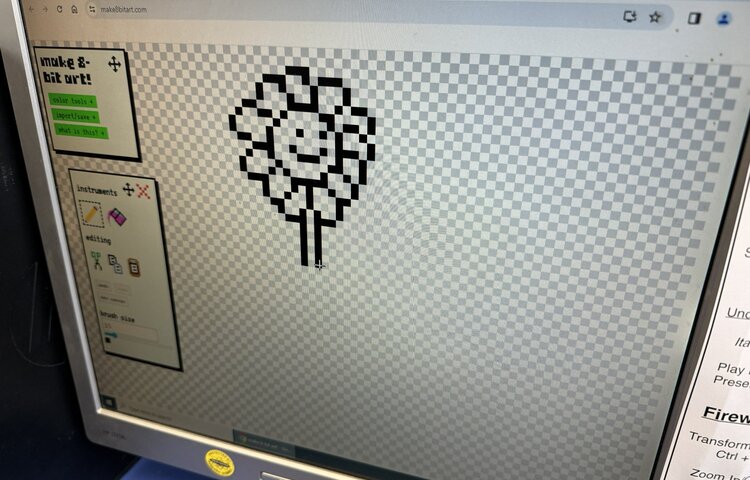 Our Year 10 Computer Scientists explored colour depth in December and created some great 8-bit images.