News: staff
14 February 2023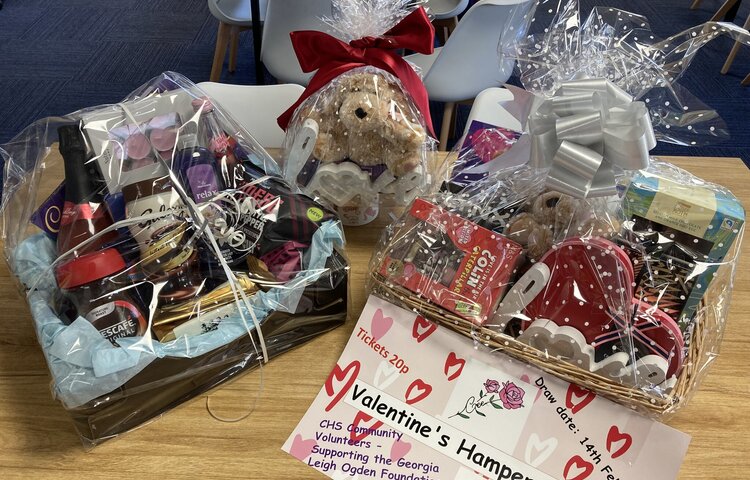 We raffled off three fantastic hampers in our St Valentine's Raffle in aid of The Georgia Leigh Ogden Foundation.
13 February 2023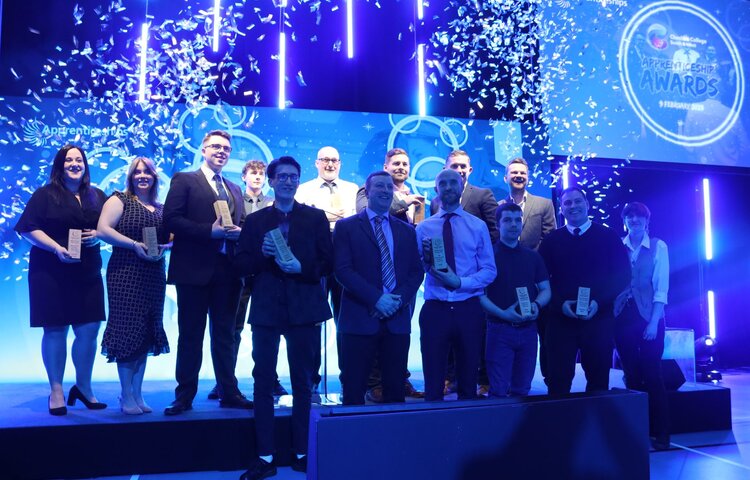 Teaching Assistant, Miss King, won Education and Training Apprentice of the Year at the Cheshire College - South & West Apprenticeship Awards 2023 in February.
3 January 2023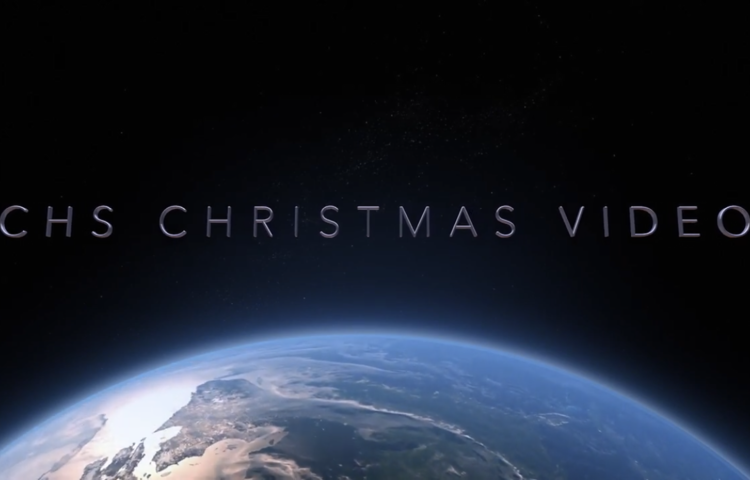 At the end of term students enjoyed the CHS version of Strictly Come Dancing, with a fabulous array of 'dancing' styles from the teaching and Senior Leadership teams!