Our Aims for Students and Our Promise to You
At CHS we aim to help you to:
achieve your potential through hard work, commitment and self-discipline,
receive challenging, stimulating and worthwhile experiences so that you can live fully and enjoy every stage of your development in preparation for adult life
gain understanding of religious and moral values and respect for other people's races, religions, cultures, ways of life and points of view
develop lively and enquiring minds along with the confidence to ask questions, the ability to express your opinions rationally and the skills to study independently
acquire knowledge, skills and training that will help you gain employment and access Higher Education throughout your adult life
develop a concern for the quality of your immediate environment and an understanding of citizenship and the world in which you live and work where many people, groups and nations depend on each other
develop the ability to think logically, communicate effectively and handle information confidently in a world of rapidly changing technologies
exercise responsibility in the school community and develop social skills by taking part in curricular and extra curricular activities
As a student at CHS you'll also have the opportunity to get involved locally, nationally and internationally - from working with community charities and green projects, to visits and competitions, even work experience and travel to countries around the world. Ask anyone in our school community what the CHS Experience means to them and they will be able to reel off a long list of opportunities available to every student each year. This undertaking, to ensure that every student has access to a wide range of enrichment activities, is The CHS Promise, which opens up a world of valuable experiences outside of the classroom, including:
Community Projects - volunteering/raising money for charity.
Outdoor Education Experience - such as our Astbury Team Building events.
National Competitions - across the UK in a wide range of subjects.
Gallery Visits - see some of the country's most inspiring exhibitions.
Leadership - developing skills that reinforce future abilities.
Enterprise - projects that inspire creativity, such as our Summer Market.
Theatre Visits - experiencing the thrill of live performance.
Opportunities - to develop interests and talents in subjects from Art to Sport.
Next Steps Advice - including Careers Fairs and workplace visits.
Honours Programme - recognising ability in our Sixth Form.
International - get actively involved in global projects and experiences.
Green School Projects - embracing environmental concerns.
Higher Education Visits - first hand experience of university life.
Related News
7 December 2023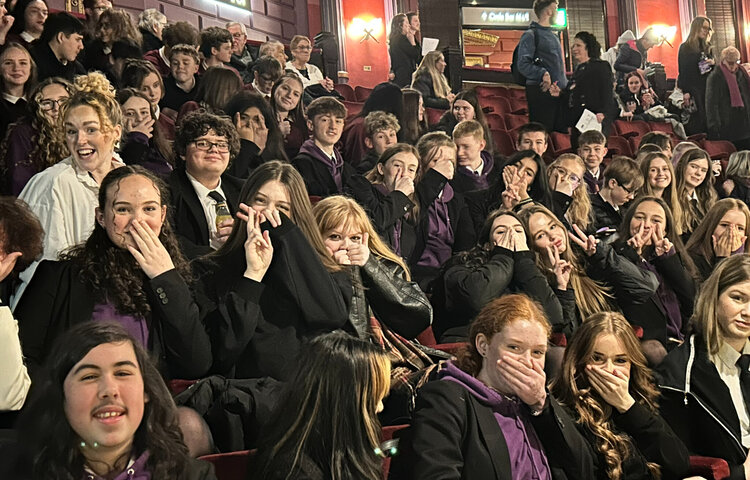 Year 9 and Year 10 Drama students visited The Palace Theatre in December to see Hamilton live.
24 November 2023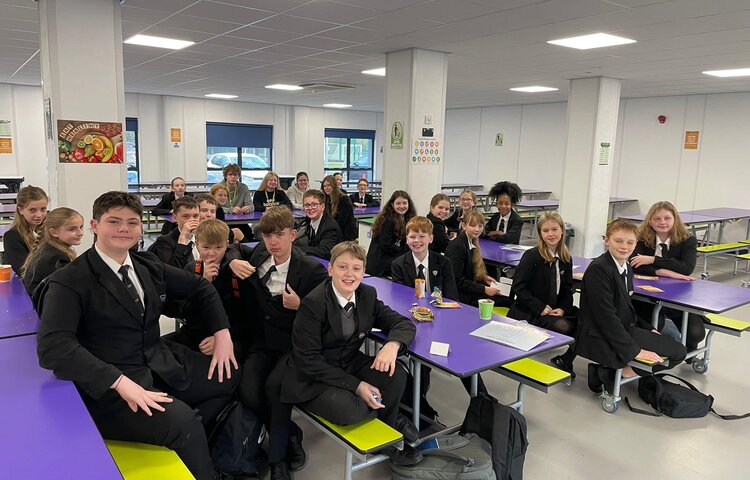 Another group of students, including the winners of our Christmas Card competition enjoyed a lovely breakfast with the Head on Friday 24th November.