Fern is a Real Shooting Star
Fern is a Real Shooting Star
19 May 2022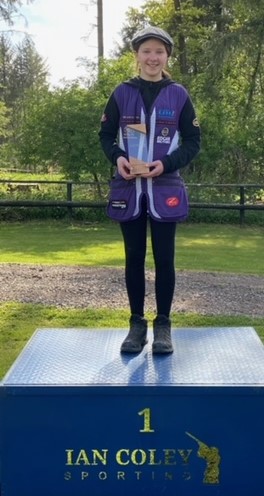 Congratulations to our Year 8 student, Fern L, who is continuing to see great success in Clay Pigeon Shooting.
At the beginning of the May, Fern took part in the Essex Masters and scored a fantastic 137/200 on a championship course. She competed in the Cheshire Selection shoot over the same weekend and won her first 'C' Class with a score of 74/100.
Later in the month, Fern was the youngest competitor to shoot in the Ladies competition at the Ian Coley Sporting Ground. She not only won her 'C' class overall, winning her a trophy, but also achieved a personal best of 86/100 and placed a fantastic 6th out of 80 ladies!
Well done, Fern, some very impressive results.
Tags: Student Success Remarkable