Hot Weather Changes to Normal School Procedure
Hot Weather Changes to Normal School Procedure
16 July 2022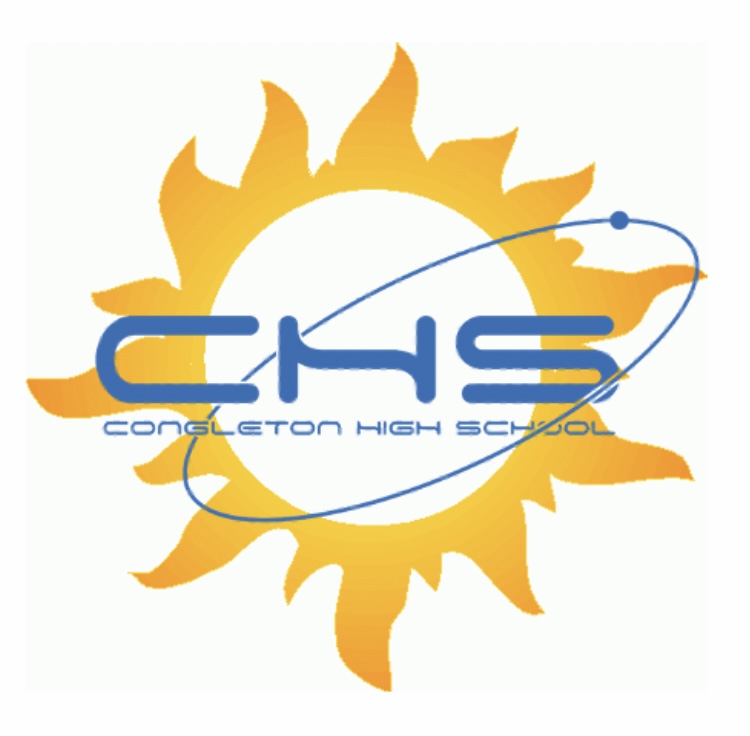 We'll contact parents and carers with information about changes we are making to normal school procedure in light of the high temperatures forecast for Monday 18th and Tuesday 19th July. Please keep an eye out for this.
Changes include the postponement of our Year 7 trip to Chester Zoo and other outdoor activities planned for Years 8, 9 and 10.
All PE lessons will be held indoors and top floor lessons will be relocated to lower, cooler classrooms.
We are asking all students to bring a bottle of water to school and this can be refilled throughout the day as required. They may choose to wear either PE kit or uniform. We'll encourage students to stay indoors or in the shade but please ensure your child has a hat and sunscreen if they plan to go outside.
We want to ensure all students are kept safe during this period of very warm weather and will take the necessary steps to protect our whole school community.
Tags: Wellbeing