Introducing our Annie Casts!
Introducing our Annie Casts!
16 February 2023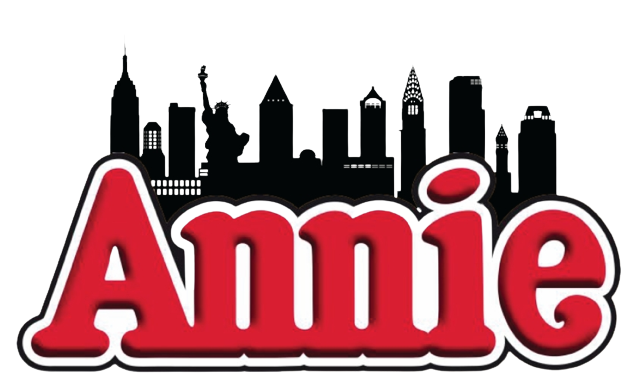 The Daneside is booked for 5/6 July and our Performing Arts team's cast of Annie is now three weeks in to their rehearsals.
So many students wanted to be part of this that we had to cast it twice over, so there will now be a different cast on each night!
Introducing our two fabulous casts:
Annie: Eva B Y7 and Ruby H Y9 Mr Warbucks: Olly P Y10 and Alexander L Y7
Miss Hannigan: Scarlett S Y12 Grace: Caitlyn B Y10 Lily: Katalina W Y10
and Darcy F Y10 and Annabelle G Y9 and Harriet W Y10
Orphans Cast 1: Ava B Y7, Eadie P Y7, Milli G Y7, Edie S Y9, Lottie R Y8, Alicia Grace M Y7, Reilly S Y7 and Sophie C Y7
Orphans Cast 2: Ruby H Y9, Imogen D Y7, Neve K Y9, Annabel J Y9, Hannah S Y10, Beth G Y9, Molly W Y7 and Lily B Y7
Watch this space for ticket announcements.
Tags: Performing Arts Parents and Carers CHS Promise extracurricular students