News: vision and values
22 September 2023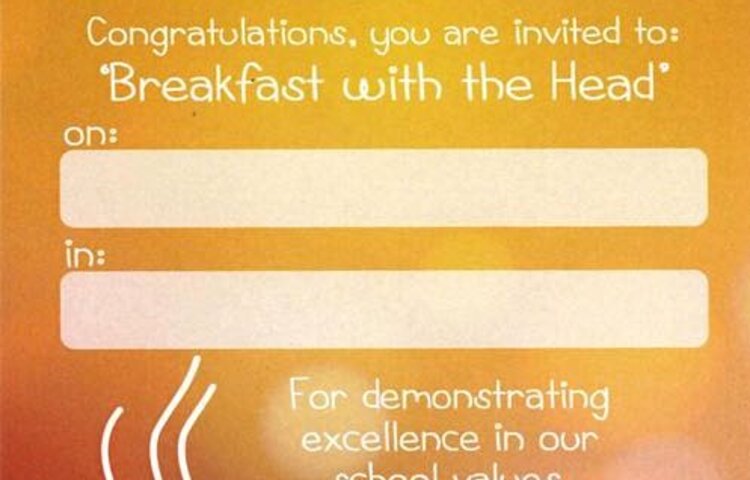 Each Friday, in form time, nominated students join Ms Thurland to be recognised and thanked for demonstrating excellence in our school values.
21 September 2023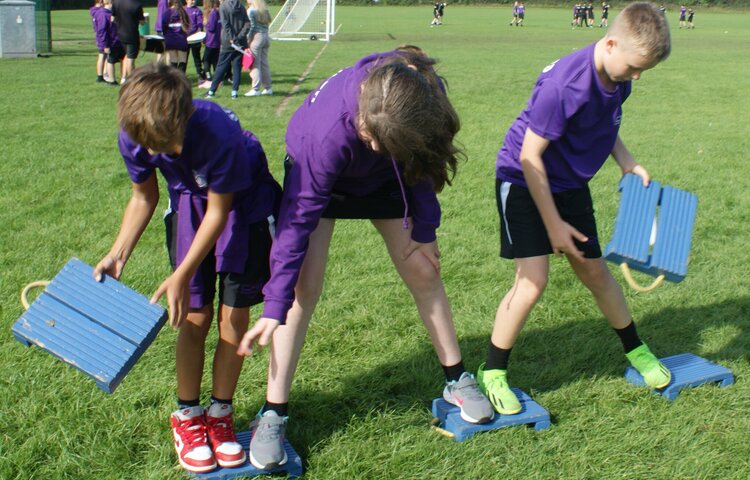 Our Year 7 students really enjoyed their Team Building Day, which created strong foundations for a very successful and united cohort.
12 September 2023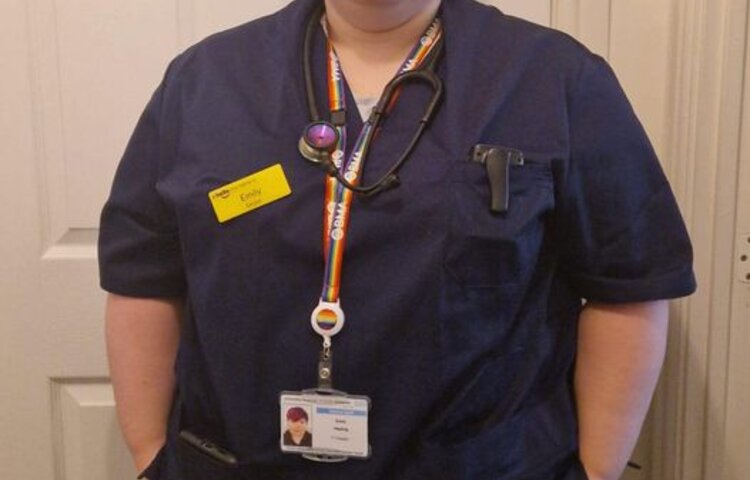 We were very proud to learn that CHS Alumna, Emily Hepting, is now a Junior Doctor at Royal Stoke Hospital.