NulaAngel's Winning Dance Skills
NulaAngel's Winning Dance Skills
8 November 2022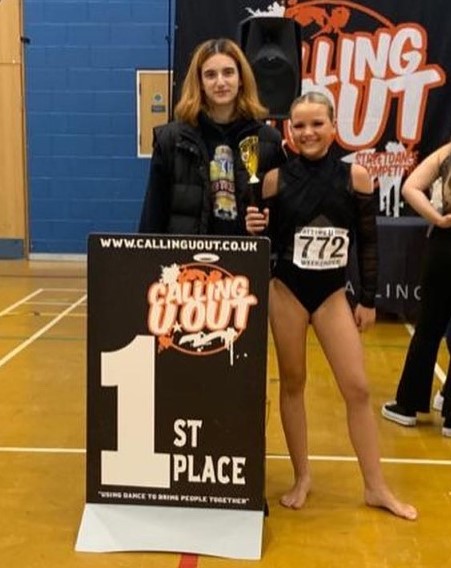 Congratulations to our Year 7 student, NulaAngel TG, whose dancing skills really shone out at a recent competition, winning first place in Intermediate Contemporary Solo, second in Intermediate Contemporary Set Solo and third place in Advanced Street Solo.
In addition to her solo pieces, NulaAngel also danced in three teams, scooping another first and two third places in their Contemporary (1st), Street Dance (3rd) and Mega Crew (3rd) performances.
Well done, NulaAngel, this is fantastic and we look forward to hearing more news of your dancing success.
For any aspiring dancers at CHS, our Performing Arts team run a lower school (Y7/8/9) Dance Troupe who meet each Tuesday lunch in the Drama Studio E0-08 and also an upper school (Y10/11) Dance Troupe, who meet after school on Wednesdays, also in the Drama Studio. Everyone is welcome, from absolute beginners to dancers at competitive level, like NulaAngel.
Tags: Student Success