Apprenticeship Show helps Students Map their Future
Apprenticeship Show helps Students Map their Future
3 November 2017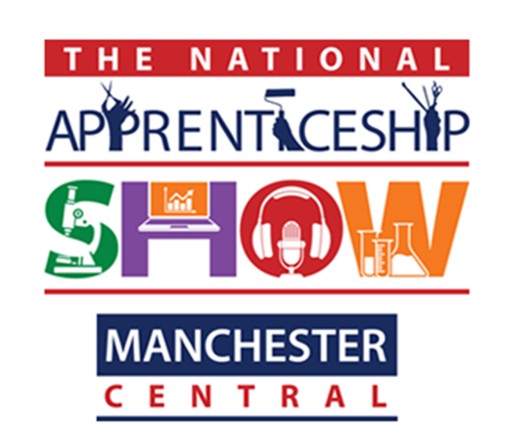 As part of our ongoing programme to ensure all students are assisted and supported in finding and pursuing their ideal Post 16 pathway, whether academic or vocational, five Year 12 students recently visited the National Apprenticeship show in Manchester.
James Comer, Fallon Doolan, Callum Cooper, Morgan Mellor and Josh Evans joined Work Placement Coordinator, Mrs Sadat-Shafai, to visit the show, which was a fantastic chance to investigate the wide range of career opportunities available to them once they complete Year 13.
Prior to the trip, Mrs Sadat-Shafai, keen that all the students should get the maximum benefit from their visit to the show, provided each of them with a guide, which covered a range of aspects from Giving Employers the Best First Impression, Research and Planning, Using their Time Wisely to Standing out from the Crowd.
All five students had a really productive day at the Manchester event. Along with taking advantage of the many opportunities to meet and talk with prospective employers, the group also took part in many of the team building and creative thinking activities taking place and were even able to learn some basic first aid skills whilst there.
The visit to the National Apprenticeship Show was seen as of great benefit by all the students, one of whom commented:
"It really helped to improve our confidence levels and really opened our eyes as to the many opportunities out there."
Tags: Preparing for Work